Study in United Kingdom
The UK is a pioneer in the area of education including engineering, science, art and design, business and management, law and finance. The UK's reputation and legacy absorb some of the best researcher from all over the world .
The UK offers a great education system with qualifications that can make a real difference to your future. It attracts over 600,000 international students each year to a variety of programmes, ranging from English language courses to PhDs.
The UK education system gives students the freedom to combine courses and subjects from different areas of studies, so you can mange your degree to your own needs and interest and in this case you can reach your career based on your interest.
The UK is responsible for 8 percent of world scientific publications, in the event that it only has one percent of the world's population .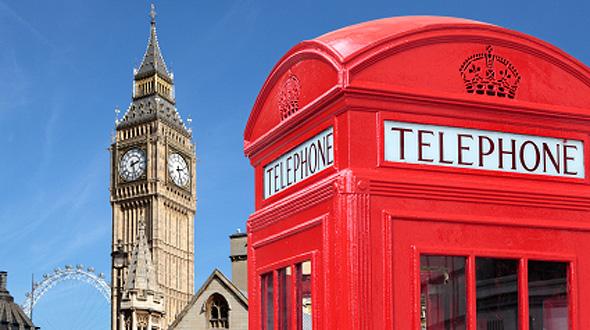 The UK is the home of English so thebest place to develop language skills and enhance employment chance.
The UK colleges and universities rank among the best in the world and qualifications are internationally valued and recognised.
UK institutions offer flexibility of choice and enable you to blend academic and vocational courses of your choice.
As a student you get the opportunity to be taught by the world's leading academics and experts; you also benefit from their continual academic support.
UK degrees can be managed to your interests and usually include different modules.
The educartion method in the UK give you the freedom to be inventive and develop skills sets and confidence.